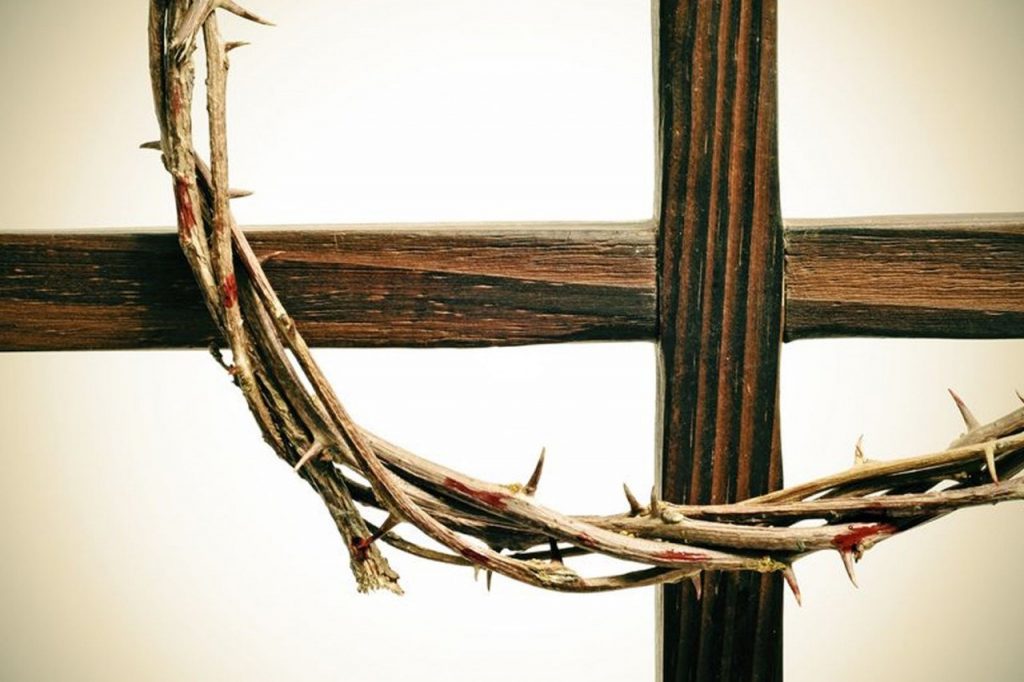 O Lord, our God:
We have gathered this day in order to consider how You carried out
Your good and strong will for the world and for us all by letting our Lord Jesus Christ,
Your dear Son, become captive that we might become free,
by letting Him be judged guilty that we might be innocent,
by letting Him suffer that we might have joy,
by giving Him up to death so that we might live eternally.
Of ourselves we can only go astray.
And we have not deserved such deliverance, not one of us.
But in the inconceivable greatness of Your mercy
You have shared our sin and our misery in order to do such great things for us.
How else should we thank You except by comprehending,
laying hold on this great deed, and letting it hold sway?
Yet how can that happen unless the same living Saviour,
who for us suffered, was crucified, dead, and buried but now is risen,
come Himself into our midst, speak to our hearts and consciences,
open us to Your love, lead us on to entrust ourselves entirely to it,
and to live from this love and from it alone.
In all humility but also in all confidence,
we beseech You to grant this through the power of Your Holy Spirit.
Amen.
(Karl Barth, Selected Prayers, 34, adjusted)