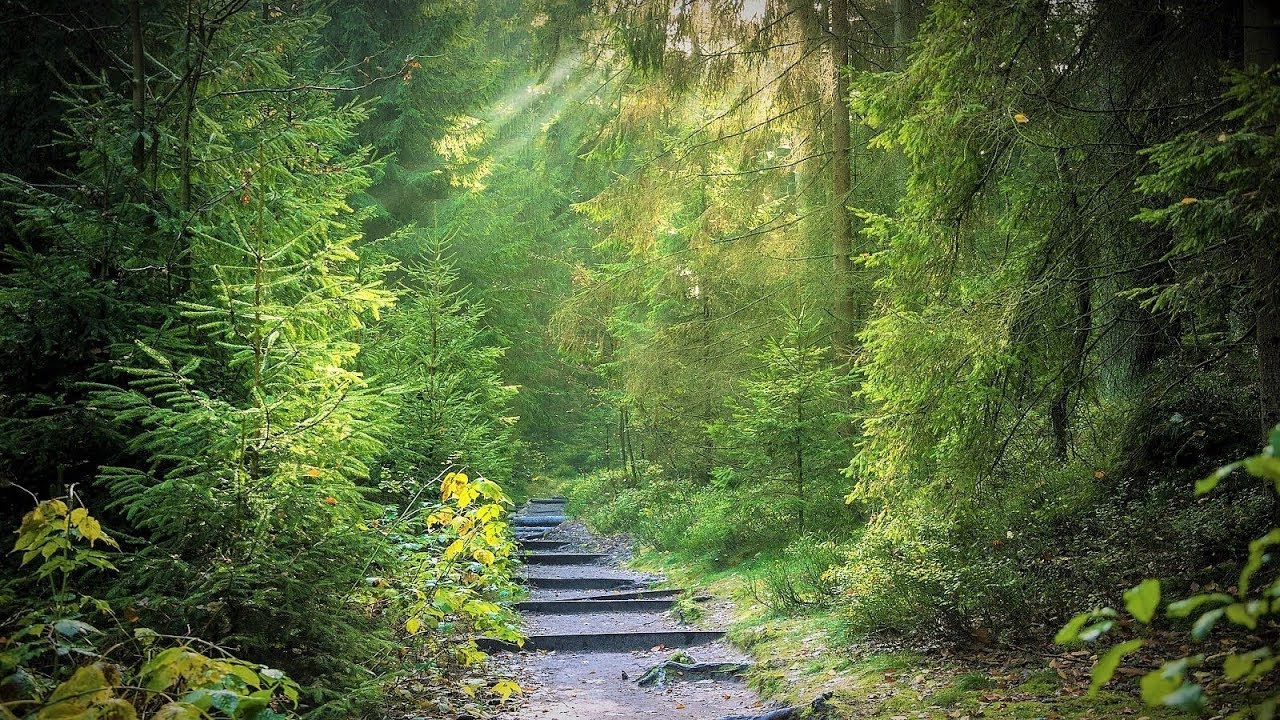 I found this little prayer in a book of prayers given to me recently by dear friends at church. Every line is meaningful. Primarily it is a prayer of wonder and implicit thanksgiving, with the sole line of petition occurring in the second-last verse.
Oh, Lord my God,
You called me from the sleep of nothingness
merely because in your tremendous love
you want to make good and beautiful beings.
You have called me by my name in my mother's womb.
You have given me breath and light and movement
and walked with me every moment of my existence.
I am amazed, Lord God of the universe,
that you attend to me and, more, cherish me.
Create in me the faithfulness that moves you,
and I will trust you and yearn for you all my days.
Amen.
Joseph Tetlow, SJ