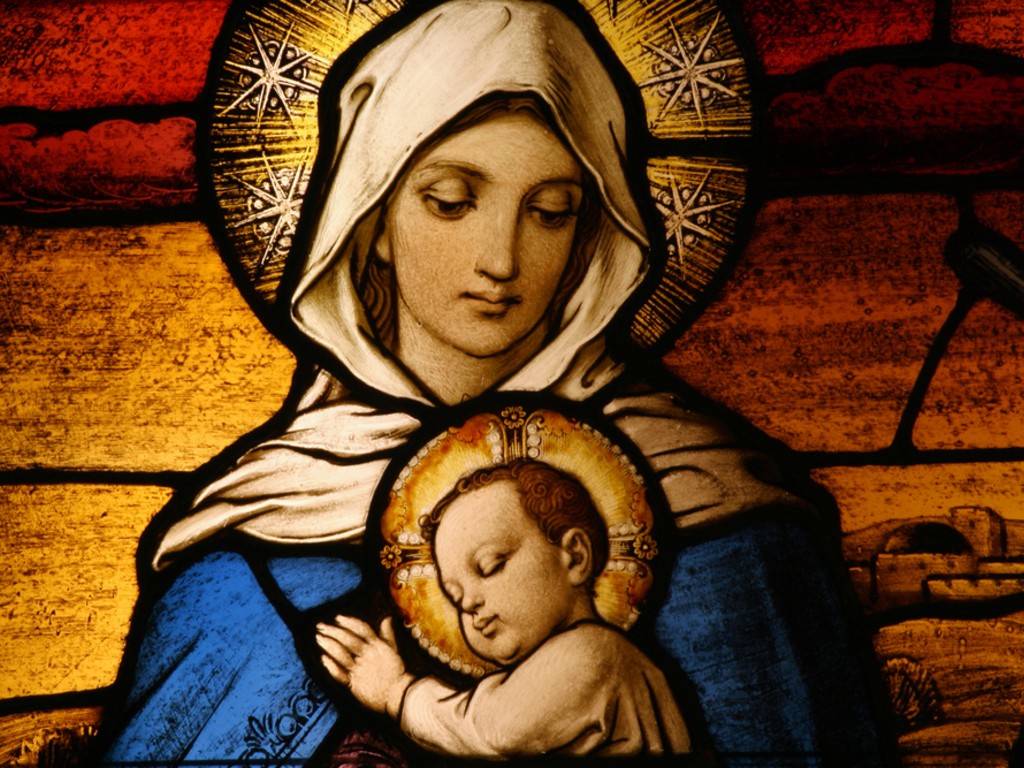 "Who was conceived of the Holy Spirit, born of the Virgin Mary"
At the heart of the Christian faith is the mystery and miracle of Christmas, the miracle of the virgin birth testifying to the mystery of the incarnation (Barth). God has come to us as one of us. The birth of Jesus is the beginning of the new creation, the turning of the ages. It is wholly a work of grace, a work of God, a sign and a miracle of new life.
The miracle and the mystery continues in our life as well. Just as the Holy Spirit came upon and overshadowed Mary bringing forth a new and miraculous life, so the same Spirit of grace visits us, "for with God, nothing shall be impossible; be it unto me according to your Word" (Luke 1:37-38).
The grace of God, Father, Son and Holy Spirit be with you this Christmas and always.