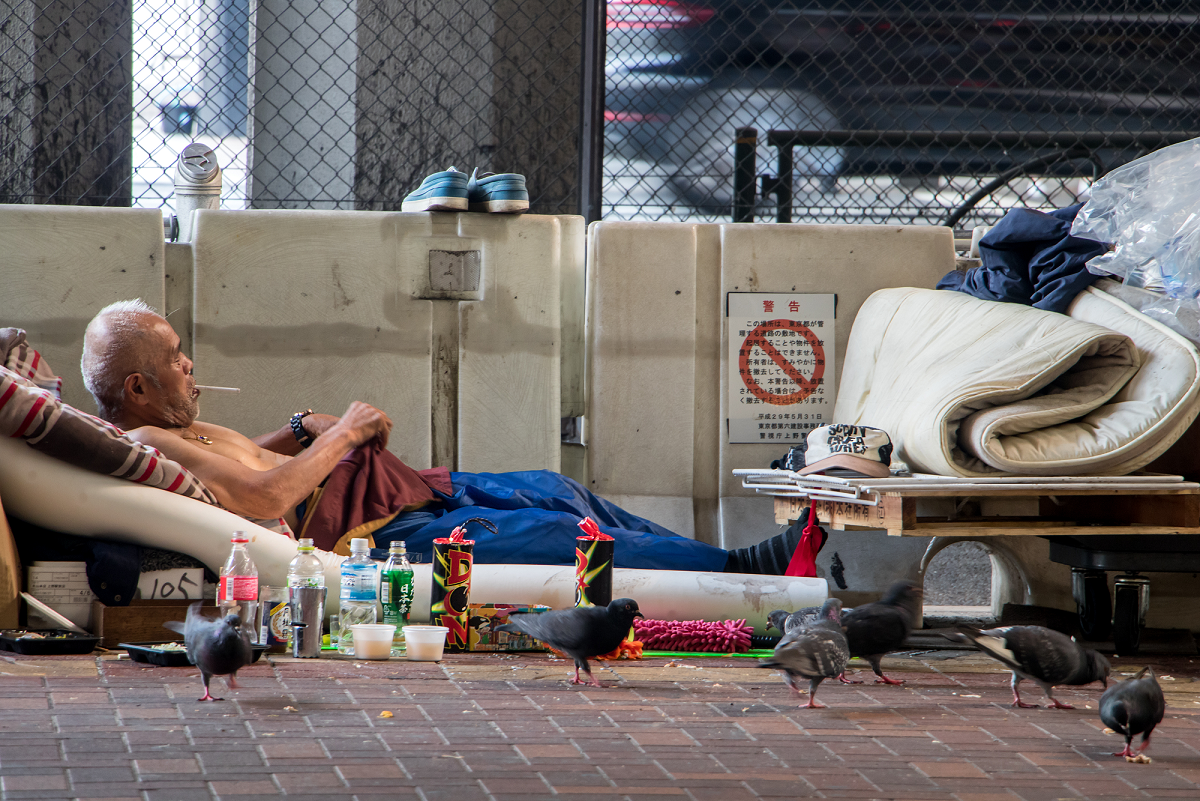 At our church we have been reflecting on the seven signs of Jesus in the gospel of John. We are now up to sign number three, the healing of the lame man at the pool of Bethesda in Jerusalem (see John 5:1-20). I was given the task of introducing the sign by teaching, providing some background, giving an overview or account of the main features of the passage, and so on. Subsequent messages will then reflect on the sign from different perspectives such as its meaning or use with respect to prayer, discipleship, relationships, or mission.
As I prepared for the message I was confronted by the fact that I did not really 'get' the passage; it seemed weird to me. Of course I have read it many times in the past, and even preached on it, I think. But coming to it now, I found it disruptive, unusual, challenging.
And so did many in the congregation. We had a brief Q&A session after the message, and the folk raised questions about my interpretation of the passage. One person found themselves fuming while I preached because it was evident I was wrong! It was a great time of discussion and continued reflection. I love it that the Scriptures can still speak to us freshly, and that we as the church can discuss and debate our understanding, and come to a deeper apprehension of what God is saying to us through his Word. I am reminded of a saying attributed to John Robinson, one of the Pilgrim pastors, to the effect that "God has still more light and truth to break forth for us from his Word."
And something else happened while I was preaching this message: unexpected humour. I had not planned on some of the things I said; it just happened. And in the dynamic between preacher and congregation something awoke and we were carried along together.
There's a fine line to be observed here. I think that if I'd tried to be amusing it would have fallen flat. That was not part of my intent. I don't mind humour, and in fact, can often appreciate it. Nevertheless, the intent of the preacher should never be to draw attention to themselves but to proclaim Jesus Christ.
On the other hand I was glad that the message went the way it did. I think it helped make the story come alive, to embed it more deeply into memory, to highlight something about it unfamiliar to those who have heard it all before.
Preaching is hard work, a never-ending challenge, and my hope is always to communicate faithfully the message I hear in the passage I am studying. That people receive it as God's Word is not something in any preacher's power, but something for which we can only pray. But it is fun, it is rewarding, when we sense the Spirit speaking his Word again, here and now in our time and place.
If you are interested, you can listen to the message here.