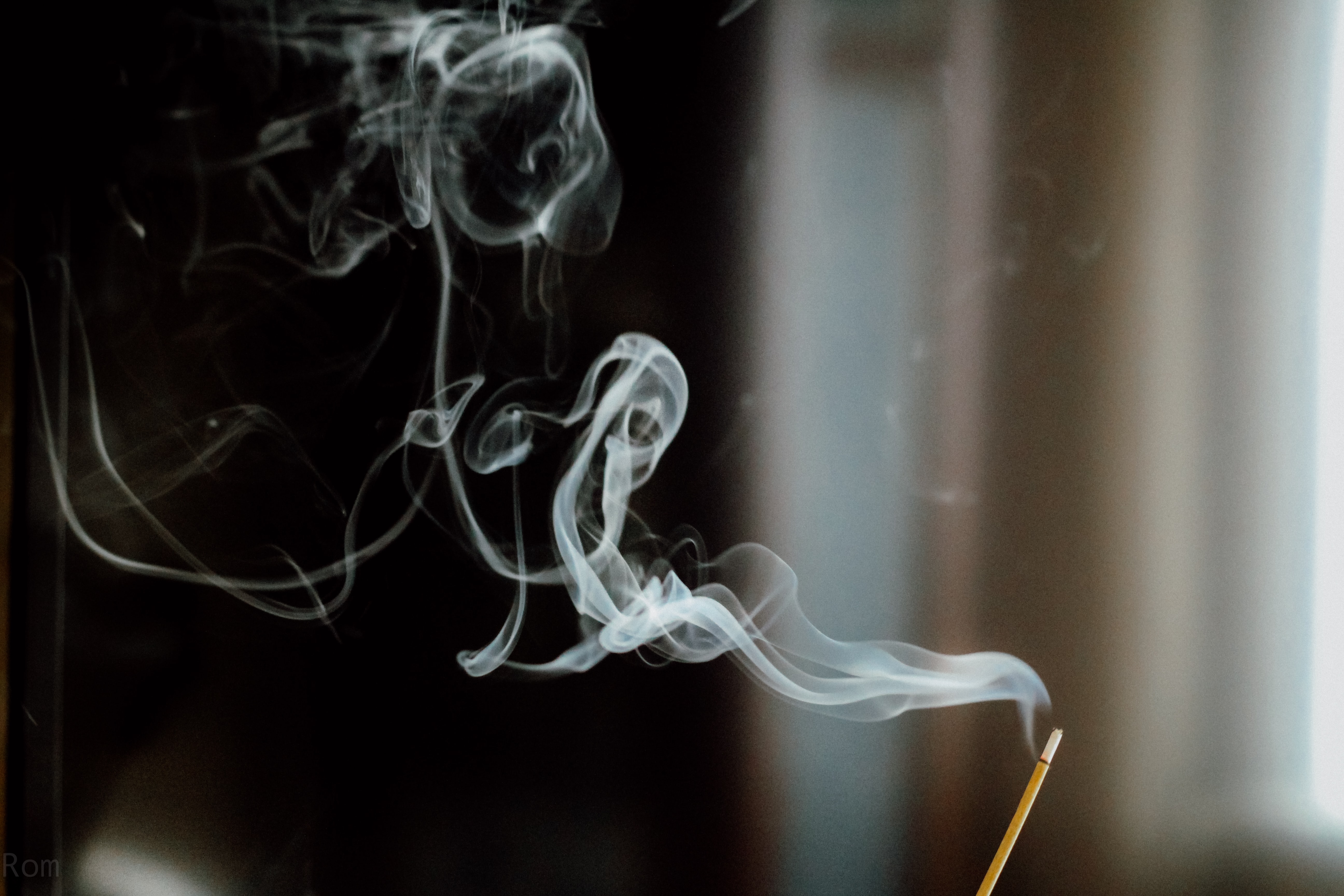 Picture Credit: daria-rom-fT4BRGAK5aQ-unsplash
I came across this article in the New York Times by Ross Douthat, author of The Decadent Society (2020) and Bad Religion (2013). He is reflecting on the latter book given its ten-year anniversary, and what has changed in American religious life since 2013.
Today, though, my sense is that Jesus himself is less culturally central, less necessary to religious entrepreneurs — as though where Americans are going now in their post-Christian explorations, they don't want or need his blessing.
That shift in priorities doesn't tell us exactly where they're going. But it's enough for now to say that the "post-Christian" label fits the overall trend in American spirituality more than it did a decade ago.
 He notes also a Pew Research Centre Report that gives four possible scenarios for American Christianity over the next few decades, three predicting precipitous decline and none of them anticipating growth. But Douthat is not entirely without hope that Christianity might experience some kind of rebirth:
I wouldn't expect a social scientist to anticipate that kind of reversal. But Advent and Christmas aren't about trends extending as before; they're about rupture, renewal, rebirth. That's what American Christianity needs now — now as ever, now as in those first days when its whole future was contained in the mystery and vulnerability of a mother and a child.
This link should lead to the article at NYT.
For a different kind of overview, see this article in the Huffington Post.