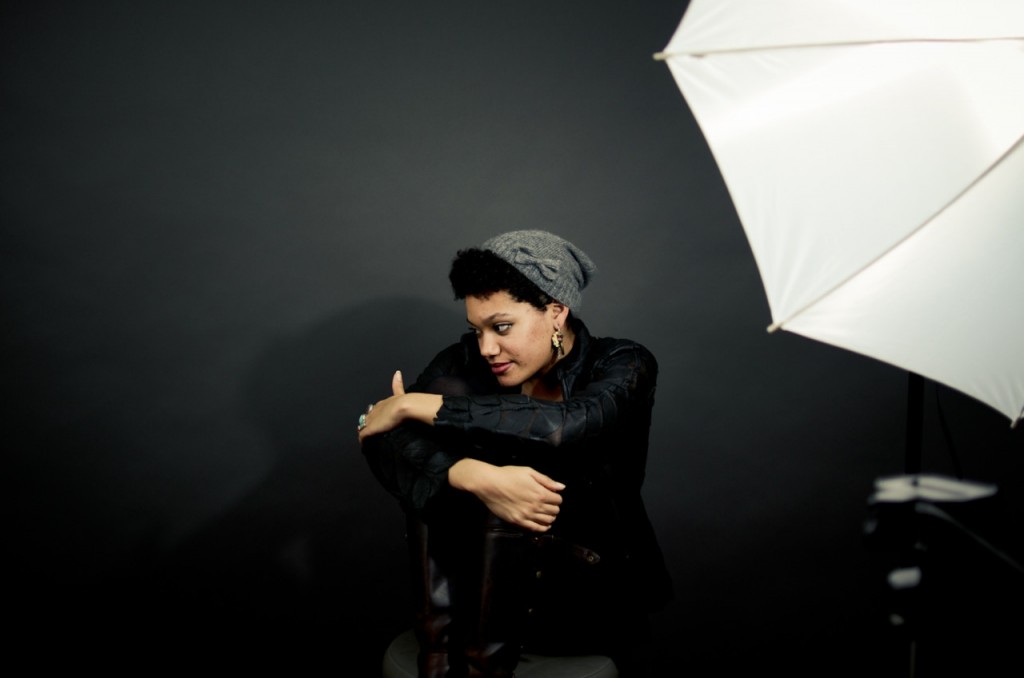 Our new little small group read "Justice is more than a political issue now—it's a spiritual one." Alysia Harris is an award-winning poet whose poems "come from a love for the world and from a desire to see it transformed" (from her web-page). She is also an educator, scholar, and activist. Until now, I had not heard of her, but some of the lines of poetry on her homepage are extraordinary:
Obese as the night sky is, its greed does not outweigh the first mouthful of dawn.
We ain't no Medusas here but each one of us got a stare that could cut glass.
I like much of what Alysia has said, including her (very radical) commitment to reconciliation, and to acting locally and relationally, her recognition that the state is not our liberation, and her conviction that social justice must "be done" through a theological lens.
I would have liked to see more about the church, the community of Jesus, as the place where those commitments are to be realised – if we are to "turn again to" and follow the way of Jesus. And I cannot help but wonder if making Christian faith a subset of "my identity" will ultimately subvert the gospel – if "I" rather than Christ remains the centre of my identity and agency (see, e.g. Gal. 2:20; Phil. 1:21; 3:20).
There are important issues here, including the slippery relation between Christian faithfulness and progressive politics. (See my recent post on Relevance or Resilience).