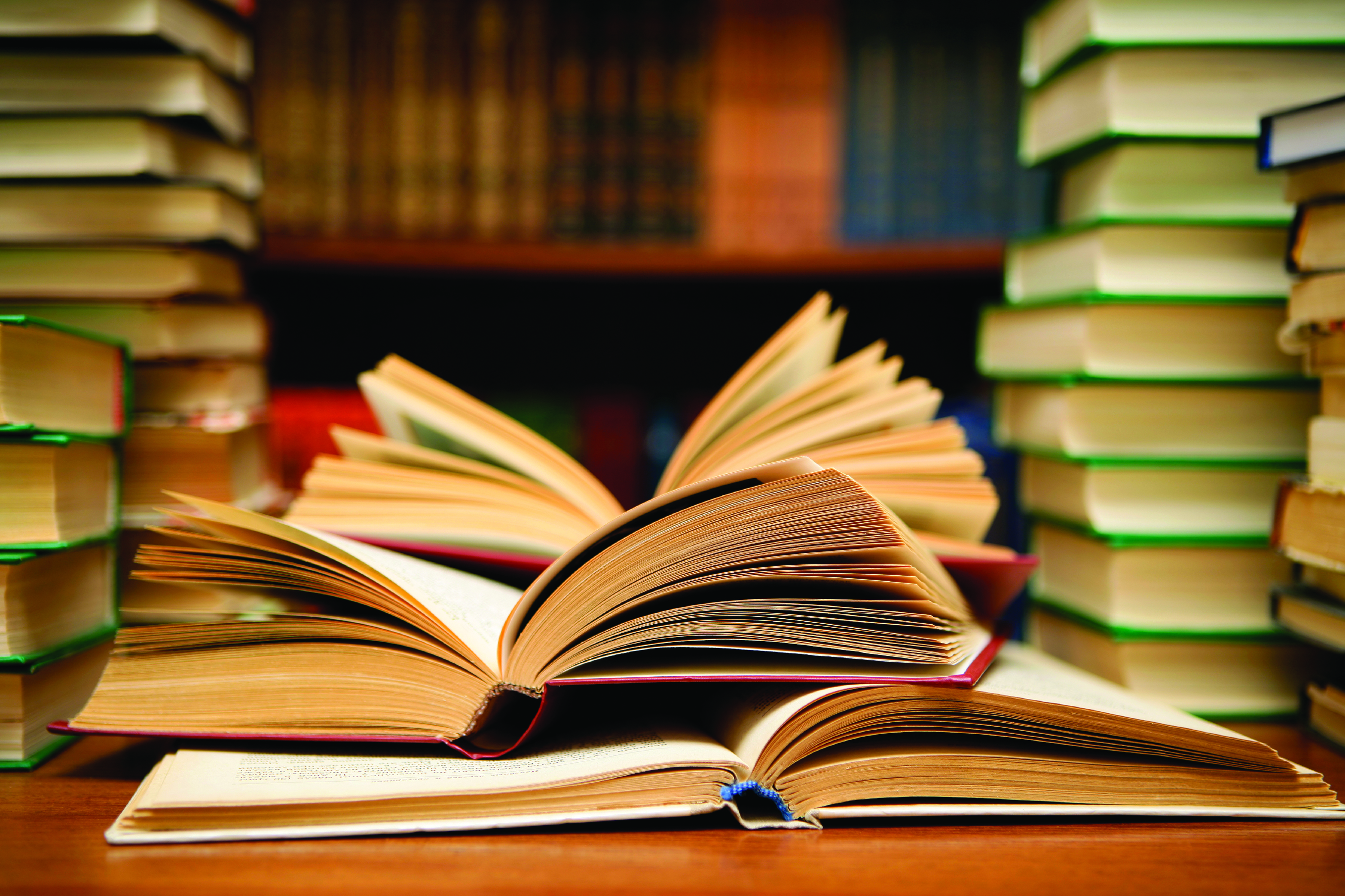 Adam Neder, Theology as a Way of Life: On Teaching and Learning the Christian Faith
(Grand Rapids: Baker Academic, 2019), pp. 158.
ISBN: 978-0-8010-9878-9
Adam Neder has written Theology as a Way of Life to provide a theological account of teaching theology so that the teacher's activity is not out of step with their subject matter. His approach presupposes a Christological anthropology informed by Kierkegaard, Barth, and Bonhoeffer, and is offered as an alternative to another prominent model of Christian education, championed especially by James KA Smith. Smith's model, considered appreciably by Neder, 'conceives Christian education as largely a process of socialization in which students are habituated into the Christian life through repetitive practices that lead to virtue' (5), itself a reaction to the idea that Christian education is often based on the faulty idea that all Christians need as essentially thinking creatures is new information that adds up to a Christian worldview. Against Smith's contention that 'we are what we love,' Neder argues that 'we are who we are because Jesus is who he is' (6). That is, Jesus Christ establishes the truth of human identity in his life, death, and resurrection.
Good teachers give their students freedom. They offer students space to make up their own minds, to find their own ways forward. Aware of their fallibility, the limitations of their perspective, and the difference between their knowledge of God and God's knowledge of himself, good teachers don't seek to reproduce themselves in students. Of course they want to be persuasive . . . but . . . their goal is not to create loyal soldiers who repeat and defend the master, but to train students to listen to God's Word, discover their own voices, and respond to Jesus Christ's  call in their own ways (13).
In the first chapter on 'Identity' Neder unpacks several anthropological and pedagogical presuppositions. First, reconciliation with God is an accomplished and objective reality for all humanity; this is our true being in Christ, the essence of who and what we are. Every person is loved, reconciled, and called by God—including all our students. Christian existence, then, is a matter of becoming who we are so that our existence corresponds ever more closely with our essence. This, however, remains a process of becoming as the Spirit grants us grace time and again to entrust ourselves to him. The corollary of this is that to turn away from Christ is to turn away from one's own true being. Our persistent tendency, however, is to refuse to receive our lives from Christ. 'We enter into conflict with him and thus into conflict with ourselves' (30). Neder is arguing for a life of faith, not in place of virtue but as the means by which the Spirit enables our lives to 'become transparent to the life of Christ' (29). This is not so much the habituation that enables one to live virtuously (in their own power?), but a cruciform life in faith in which his power is made perfect in our weakness.
Second, since only God can reveal God, we remain always and utterly dependent on the Holy Spirit if our students are to know Christ. Only the Spirit can open their ears, eyes, and hearts to the love of God. And therefore, before and above all else, the theological educator must pray. For Neder, this is the essential pedagogical task of the theological educator.
Our lives are 'hidden with Christ in God' (Col. 3:3) in order to be received and embraced. That subjective response is how we become (in ourselves) who we already are (in Christ). . . . The summons to discipleship is a summons to live with the grain of one's identity in Christ rather than against it. As this happens we become images of the image of God. Our existence, the shape of our individual lives, coheres with our essence in him (26; original emphasis).
Conceiving of the human self as a process, as both gift and task, implies that we are not simply ourselves in a straightforward way, nor do we become ourselves all at once. At best we are on the way toward becoming ourselves. At most our existence is in process of becoming aligned with our essence. But this is a constant struggle. . . . To be clear, our identity in Christ is stable and unchanging, but the existential shape of life together with him is not (27-28).