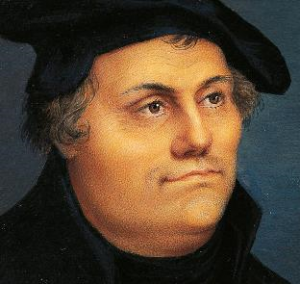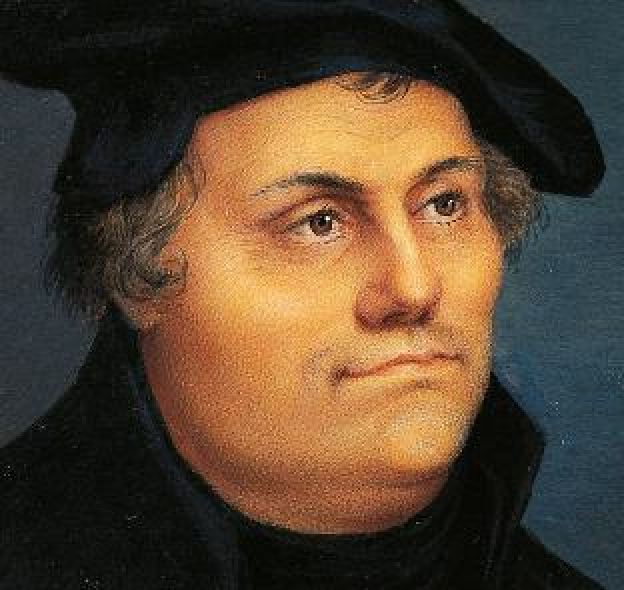 Almost ten years ago, internationally regarded Luther scholar Timothy Wengert said,
As Luther fans the world over are already gearing up for the celebration in 2017 of the 500th anniversary of their posting [i.e. the Ninety-Five Theses] on 31 October 1517, too often the celebrations will focus on Luther's break with Rome or his Reformation breakthrough rather than on Luther's own stated reason for the dispute: pastoral care for his flock in Wittenberg ("Introducing the Pastoral Luther" in Wengert (ed.), The Pastoral Luther: Essays on Martin Luther's Practical Theology (Lutheran Quarterly Books; Eerdmans, p. 5).
Vose Seminary will commemorate this anniversary with a mini-Conference on The Pastoral Luther. Conducted on October 30, four papers will be presented as follows:
Dr Peter Elliott (Perth Bible College): The Pastoral Roots of Luther's Reformation
Dr Michael O'Neil (Vose Seminary): Freeing Salvation: Luther's Pastoral Theology
Ps Matthew Bishop (Bethlehem Lutheran Church Morley): Of Good Comfort: Luther's Pastoral Letters to the Depressed
Dr Brian Harris (Vose Seminary): Luther as Leader
I am very much looking forward to this event. If you are in Perth, perhaps you can make it along.
For details and registration, go to:
https://www.trybooking.com/book/event?eid=321641