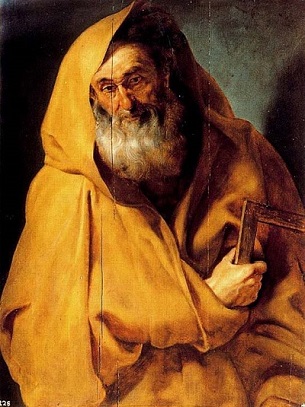 James 2:22
You see that faith was active along with his works, and faith was brought to completion by the works. (NRSV)
You see that faith was working with his works, and as a result of the works, faith was perfected. (NASB)
Not only was Abraham justified by works, says James, his faith was perfected or brought to completion by his works. Abraham's faith included his works; it was a working faith, active, seen, demonstrated and thus shown to be genuine in, through and by his works.
James utilises another play on words in this verse to make his point. Still speaking to his interlocutor ("you see that" – blepeis hoti), James insists that Abraham's "faith was working with his works" (hē pistis sunērgei tois ergois autou). Or we might say, Abraham's faith only "worked" because it had works. James goes further: "and as a result of the works (kai ek tōn ergon), faith was perfected" (hē pistis eteleiōthē).
Abraham's works were the means by which his faith was brought to completion. The NASB here reflects the order of the Greek text, and shows that, as in verse eighteen, James has included another chiastic structure (faith…works…works…faith), again highlighting the inseparability of faith and works. Yet, this verse also shows that while faith and works are inseparable, they may be distinguished (McKnight, 251).
 It is not so simple that we could say first he had faith and then he had works, and once he had both he had what it takes to get salvation. The faith of Abraham, the faith itself, worked itself out in works and it is the faith itself that is completed by works. It was a working faith, not faith plus works (McKnight, 252).
Eteleiōthē indicates that something happened to the faith: it was perfected. The verb can also be interpreted as completed, or made complete, or brought to its intended end. That is, Abraham's faith only reached its maturity or its goal as it was acted upon by his works. His works, then, were an essential aspect of his faith, and without his works, his faith was incomplete and immature.