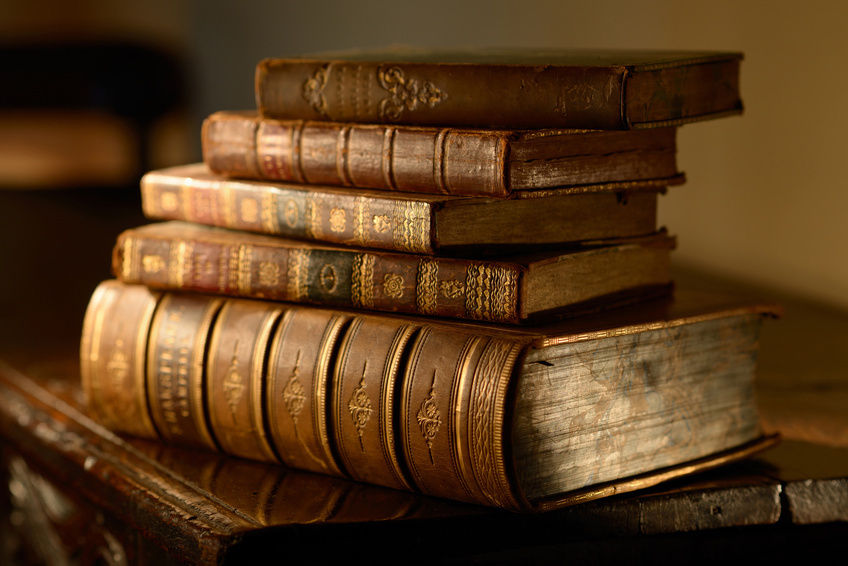 Darren Sumner has been writing on the Eternal Functional Submission controversy in Evangelical Theology. His careful work is worth reading.
In other words, there is no dispute that the Son submits to the Father in the economy, or in God's life ad extra.  The thing under dispute — the only thing under dispute — is whether this submission also obtains in the immanent Trinity, in God's life ad intra.  This is why specificity here is crucial.  But it is crucially absent from most of what Ware, Grudem, and their supporters have written.
*****
Something strange is happening at America's colleges and universities. A movement is arising, undirected and driven largely by students, to scrub campuses clean of words, ideas, and subjects that might cause discomfort or give offense.
And not just in America! In Australia, too, this is a growing popular sentiment that in my view, threatens the intellectual heritage and cultural fabric of free societies. This sentiment is already very prominent in the often hostile and facile political discourse of our country.
The Atlantic argues that tertiary educational institutions have a responsibility to encourage robust thought and discussion, even where the views expressed might cause some offence. Students need to be encouraged to engage constructively in such discussions, rather than be wrapped in cotton-wool lest their feelings and commitments be challenged. A few more citations from the article:
If our universities are teaching students that their emotions can be used effectively as weapons—or at least as evidence in administrative proceedings—then they are teaching students to nurture a kind of hypersensitivity that will lead them into countless drawn-out conflicts in college and beyond. Schools may be training students in thinking styles that will damage their careers and friendships, along with their mental health.
Attempts to shield students from words, ideas, and people that might cause them emotional discomfort are bad for the students. They are bad for the workplace, which will be mired in unending litigation if student expectations of safety are carried forward. And they are bad for … democracy, which is already paralyzed by worsening partisanship. When the ideas, values, and speech of the other side are seen not just as wrong but as willfully aggressive toward innocent victims, it is hard to imagine the kind of mutual respect, negotiation, and compromise that are needed to make politics a positive-sum game.
The presumption that students need to be protected rather than challenged in a classroom is at once infantilizing and anti-intellectual.
For another article on a similar vein see Rachelle Peterson "On Reading Old Books."