Proverbs 9:10-12
The fear of the Lord is the beginning of wisdom, and the knowledge of the Holy One is insight. For by me your days will be multiplied, and years will be added to your life. If you are wise, you are wise for yourself; if you scoff, you alone will bear it.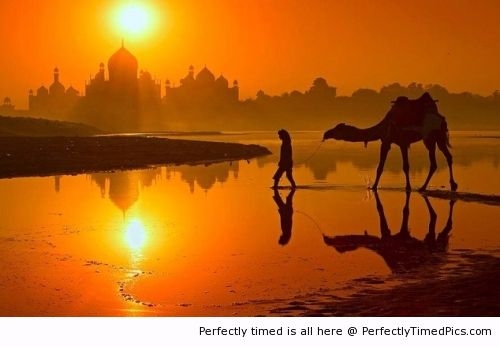 True wisdom derives from viewing everything in its relation to God. To honour and love God above all things is the beginning of wisdom. To know God – the Holy One – is understanding; why?
To love and honour God above all things gives one the capacity to find or accord the correct place for all other things. In so doing we are helped to avoid idolatry: of giving anything else ultimate value or allegiance in our lives. The true nature of reality cannot be read off the surface of nature or history alone. The mystery of life and of the world is not known to us through the world alone. Here Calvin gets it right: we only truly know ourselves when we first come to know God. The fear of the Lord  enables us to perceive the inner secret of reality, that God is the origin, meaning and goal of all that is, and that God's ways therefore constitute true wisdom, the true path of life in this world.
In sum, then, through the fear of the Lord and the knowledge of God one may
Know the truth of our existence and so the ultimate meaning of life;
Begin to order all one's loves in accordance with the centrality, supremacy and ultimacy of God;
Learn to walk in God's will and God's ways which are the pathway of life.