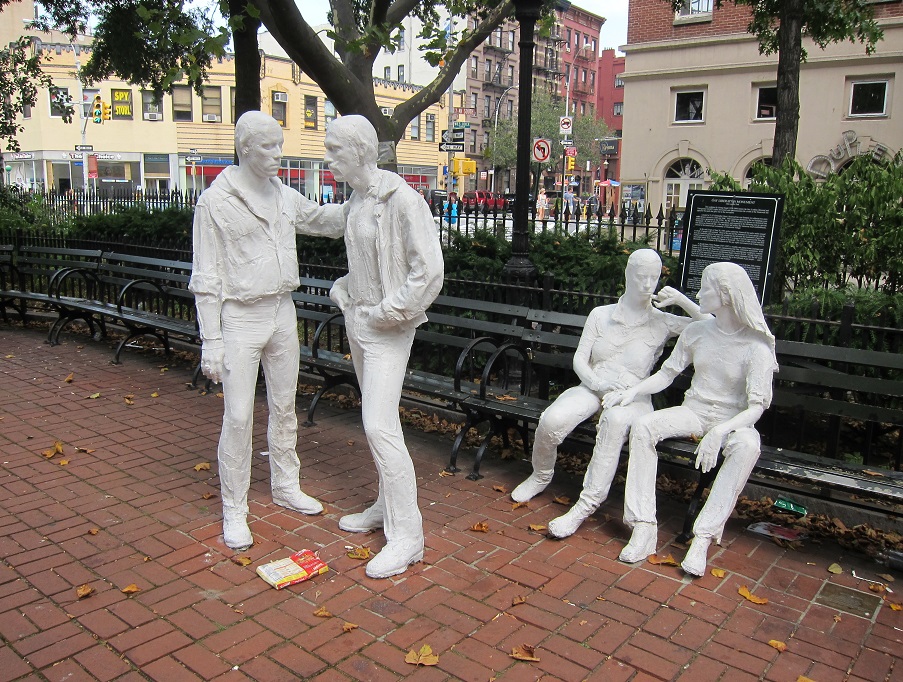 Two interesting articles over at First Things. What is of interest to me in both articles is the question of what constitutes marriage, and more fundamentally, what the "good" of marriage is.
The first article ("Sex and Danger at UVA") is a response by two senior academics to the University of Virginia's response to the now discredited Rolling Stone article of December 2014 which reported on a supposed gang rape and rape culture at the University. The article argues that the University is complicit in the development of a destructive culture of sexual practice that is harmful, especially to women. The article navigates the difficult relationship between women's choice, which the authors want to affirm, and the (quaint-sounding?) idea that women must be protected from rapacious attitudes, practices and environments which is the main burden of the essay. Their argument hangs on the implicit idea that the political culture based on rights and freedom is insufficient to secure the kinds of relationships between the sexes which are mutually beneficial and honouring. Habits, practices and structures which help form virtuous patterns of character and interaction are required.
The second article by Peter Leithart ("The Failure of Gay Marriage") questions what gay marriage will do to marriage itself, and suggests that its impact will be negative. However, he does not assign the blame for this to the gay community. Rather, it is the result of heterosexual attitudes adopted decades ago which value marriage primarily as a romantic attachment.
"The whole set of fundamental, irrational assumptions that make marriage such a burden and such a civilizing force can easily be undone." This is a powerful argument, but doesn't give sufficient weight to a point that Schulman acknowledges early on: The fact that "romantic marriage" was invented by heterosexuals, and the detachment of sex from marriage and marriage from kinship was accomplished long before anyone began seriously proposing gay marriage. Gay marriage may further damage marriage; but heterosexuals damaged marriage nearly beyond recognition all on our own.