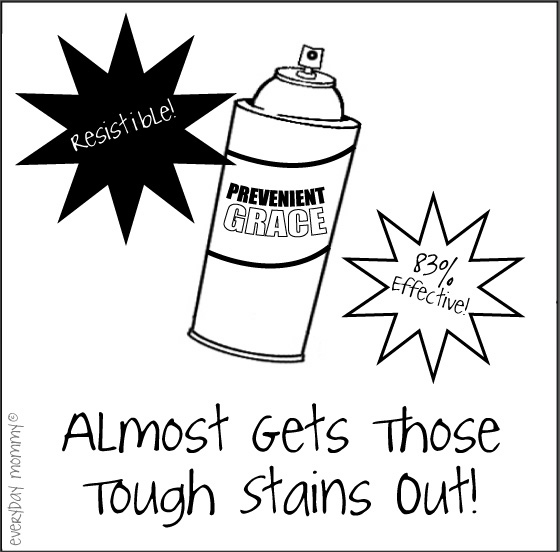 I enjoy finding biographical data about the theologians I am studying. Knowing something of their life helps me better understand their theology. In his discussion of Open Theism, Bruce McCormack inserts this interesting biographical note, which not only describes his views on prevenient grace, but also "conversion" to Reformed faith:
On a personal note, when I was a student at Covenant Theological Seminary in the late 1970s, Pinnock's newly edited volume on the universality of grace and the conditionality of election provided me with arguments which helped me to withstand the Calvinist perspective which was dominant there. It was not until I had transferred to my denominational seminary, Nazarene Theological Seminary, that I experienced a "second conversion"—one which moved me from a Wesleyan-Arminian perspective to a Reformed outlook. The occasion was a paper I wrote on John Wesley's doctrine of prevenient grace. The disappointment I experienced as a consequence of close study of this doctrine was tremendous. I regarded it then (and continue to do so to this day) as a sophistical attempt to overcome the doctrine of "total depravity"—a doctrine to which Wesley was theoretically committed—by means of a "grace" which is alleged to restore in all just enough freedom so as to put every human being in the position of being able to accept or reject "saving grace" when it is "offered." The problem for me did not lie simply in the fact that such a view only pushes the logic of irresistible grace back one step (since the liberty which is restored in all must be the work of God alone if the affirmation of total depravity is seriously meant). It did not even lie in the fact that the net effect of Wesley's teaching was to make his affirmation of total depravity meaningless, since the totally depraved turn out to be an empty-set. The real problem for me lay in the fact that there is not a hint, so far as I can see, of such a concept of grace to be found in Holy Scripture. Having said that, I should add that I do understand the allure of Arminianism, for I too was once an Arminian.[1]
[1] McCormack, Bruce L., "The Actuality of God: Karl Barth in Conversation with Open Theism," in Engaging the Doctrine of God: Contemporary Protestant Responses, ed. McCormack, B. L., (Grand Rapids: Baker, 2008), 202-203.