The Shortest Commentary Ever on the Whole Bible
Ben Myer's recently wrote the shortest commentary ever on the whole bible: one tweet for every book of the Bible, including the Deutero-canonicals. It's fun and quirkly, and sometimes just hits the spot. For example:
Ruth: He wakes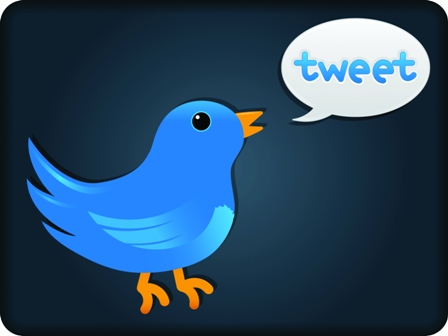 in the night to find a woman, a foreigner, touching his feet. He rubs his eyes. He had been dreaming of kings.
3 John: Oh my dear friend, I need to see you face to face to tell you what love means. Love can't be sent by mail.
Michael Jensen has an interesting post on Confession at the ABC's Religion and Ethics blog. Here is an excerpt:
"The second observation is this: because we hate to confess what are really like and to admit to what we have done, we live in a kind of inauthentic state. We perform our lives in public as carefully edited versions of our true selves. Partly this is because, at times, even we are at a loss to fathom our own actions. We feel that we sometimes are not truly ourselves, so we say "I was drunk" or "I was in a fit of rage" or "I was seduced" or "I am addicted" – which are all ways in which we separate ourselves, ever so slightly, from our actions. But who are we if we are not what we have done?"
Important Advice from Scot McKnight for this Time of Year
Roger Olson identifies The Most Pernicious and Pervasive Heresy in [Western] Christianity