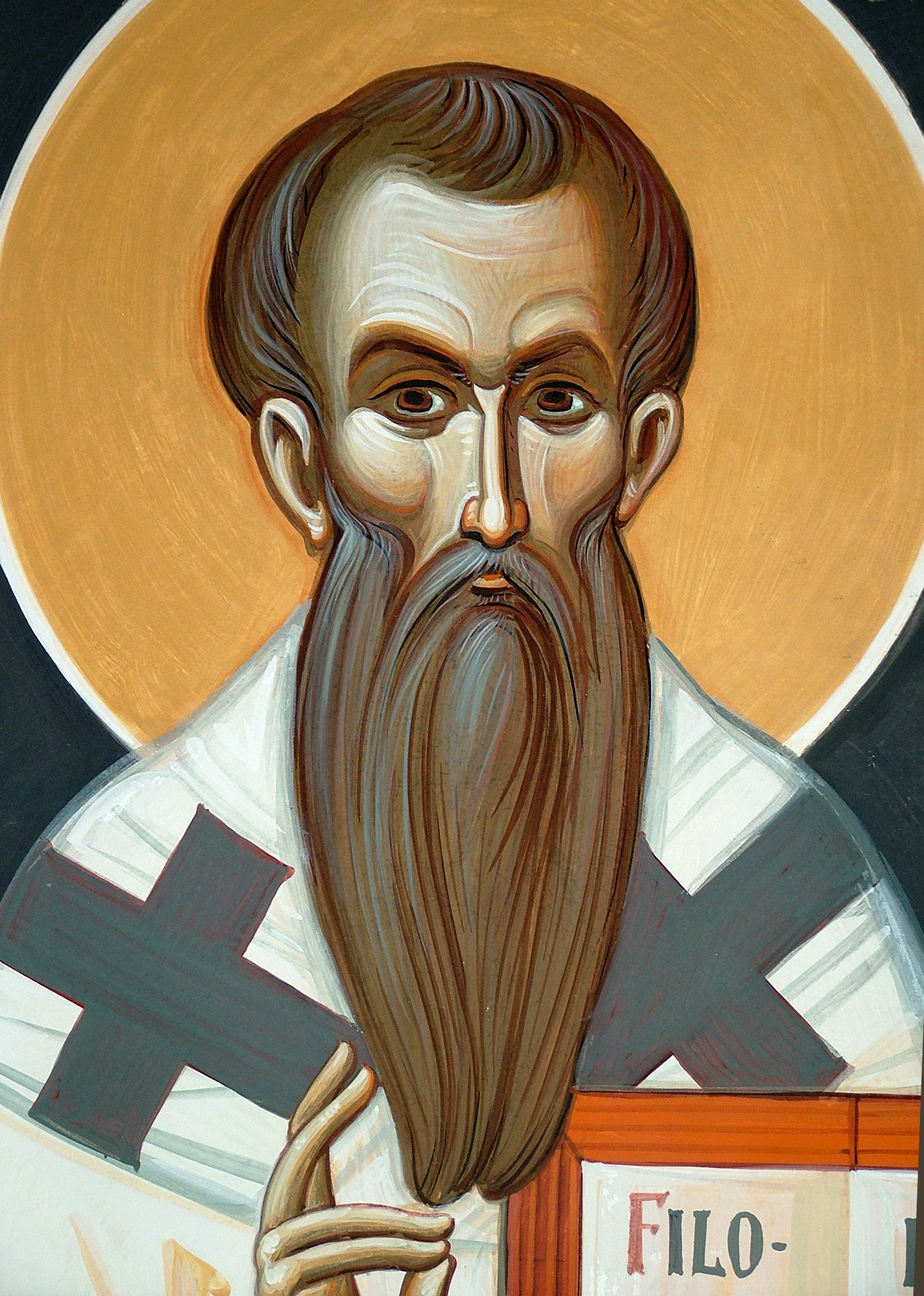 I love this epigram from Basil of Caesarea in his little letter to Eupaterius and his daughter, thought to have been written about 373. Basil here asserts the divinity of the Holy Spirit together with a rationale for it, in as brief a statement as I have ever seen:
As we were baptized, so we believe. As we believe, so also we offer praise. As then baptism has been given us by the Saviour, in the name of the Father and of the Son and of the Holy Spirit, so, in accordance with our baptism, we make the confession of our faith, and we worship in accordance with our faith. We glorify the Holy Spirit together with the Father and Son from the conviction that he is not separated from the divine nature; for that which is foreign by nature does not share in the same honours.
One thing worth noting here is Basil's theological method and authority: he resorts to Jesus' saying as recorded in the gospel of Matthew and deduces his position from that passage.
(From: Letter CLIX, Basil: Letters and Select Works NPNF volume 8, second series, 212, amended).