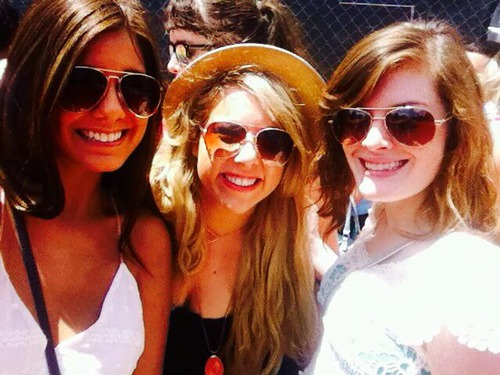 In his chapter on the doctrine of humanity, Migliore includes the following paragraph:
Barth's second assertion must also be carefully qualified to avoid the implication that unmarried persons are any less called to a life in relationship with others than are those who marry, or that abiding friendships and committed partnerships of persons of the same sex may not also reflect in their own way the divine intention that human life is to be lived with and for others. As Paul Lehmann has contended, while Scripture unquestionably sees the relationship of man and woman as a paradigmatic and foundational instance of life in reciprocal love and fidelity, of commitment to life together with full respect for otherness and difference, this is not to be understood as a limiting or exclusive instance. A reading of Scripture governed by the centrality of God's steadfast covenantal love and the call to new life in community with God and others will not be constrictive in scope but open to a multiplicity of signs or parables of life in depth of fellowship made possible by God's grace (Migliore, Faith Seeking Understanding, 3rd ed, 150; original emphasis).
Here, Migliore cautiously opens the door to same-sex relationships and more precisely, same-sex marriage, as a parable of God's intent for life-in-relation, though he also admits that such relationships are not in accordance with the foundational creational paradigm, and they must also pattern covenantal fidelity.
At one level, of course, same-sex relationships as examples of life-in-relation may certainly reflect God's creational intent for humanity; all manner of friendships and partnerships may demonstrate the kind of love, kindness, compassion, mutuality and inclusivity that God intends for his human creation. Whether, however, this life of depth-in-fellowship made possible by divine grace includes same-sex sexual relationships is an entirely different question and the blurring of these lines should not taken lightly. Here, it seems to me, it is precisely the sexual differentiation between male and female—and not simply the personal differentiation between partners—that is crucial. It is the fruitful union of male and female resulting in children in the divine image that is "foundational" and "paradigmatic" of God's intention, not only as a sign of covenantal life in fidelity and relationship, but more deeply, of the oneness and unity that exists between Father, Son and Holy Spirit, between Christ and his church, between Christ and the believer.
That not every heterosexual coupling is fruitful in actually producing a child does not set this fundamental creational reality aside, but rather underlines the reality that it is this kind of differentiated-in-unity sexual relationship that functions as a sign of God's covenantal fidelity.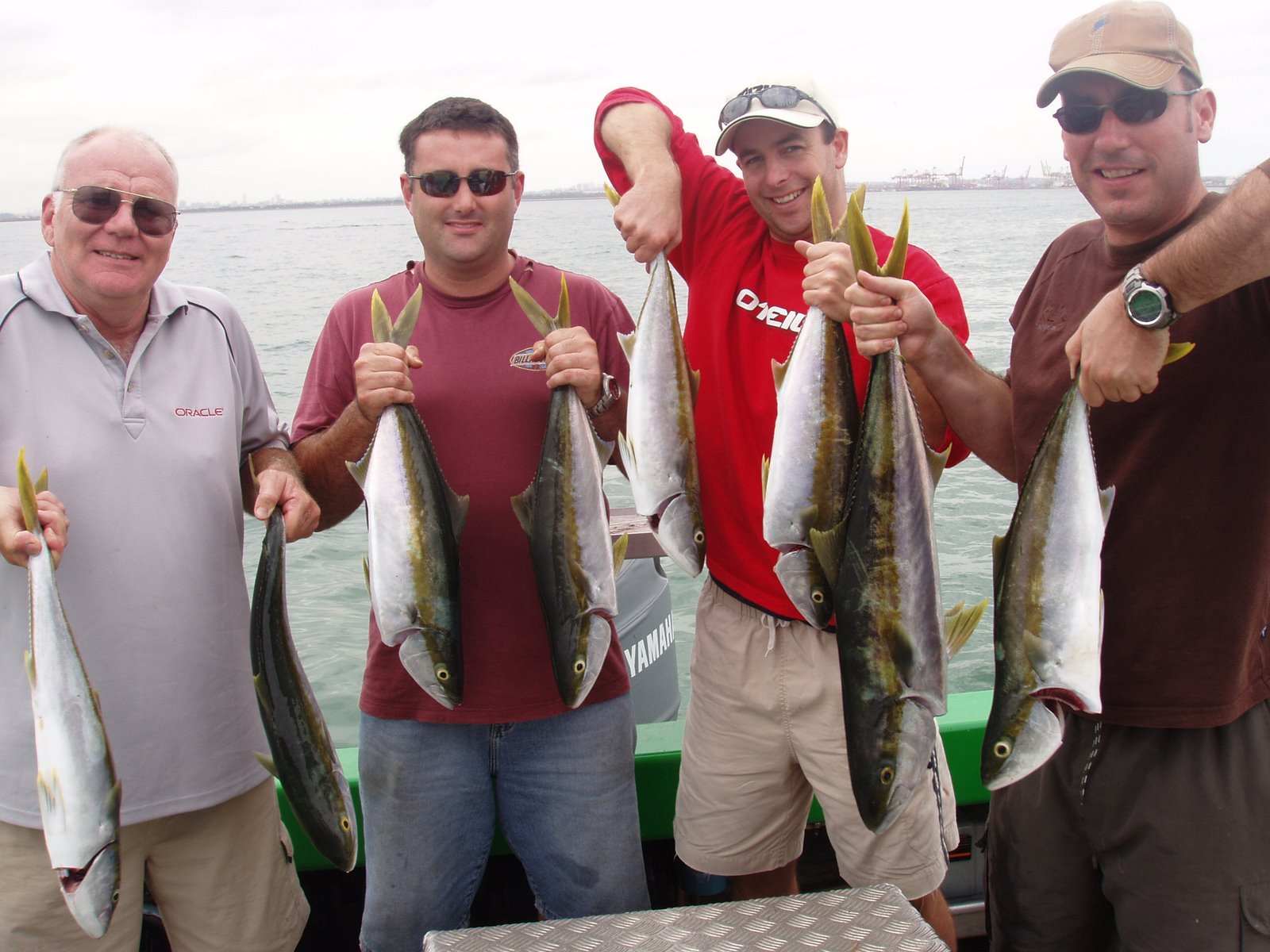 It is worth noting, finally, that it is Migliore's hermeneutical lens—the "centrality of God's steadfast covenantal love and the call to new life in community"—that allows him to make this reading. Also at work is his earlier dictum that "a major task of theology today is to recover a liberative understanding of the authority of Scripture" (46). Together, these hermeneutical moves allow Migliore to set aside a consistent biblical witness against homosexual sex in the name of what he considers a more central theological ideal.
This highlights a crucial issue with respect to theological interpretation of Scripture—whether and to what extent we may use a theological lens derived from scripture to set aside particular biblical texts. That everyday Christians and academic theologians do this regularly is unquestioned. For example, most Christians set aside strict observance of the Sabbath and other aspects of Mosaic law on the basis of a theological account of the significance of Jesus. But is such a procedure always legitimate? Specifically, is Migliore's contention in this paragraph legitimate?  Given the unequivocal nature of both the Old and New Testaments with respect to this matter, Migliore's judgement (following Lehmann) that the "unquestioned" biblical paradigm and foundation is not to be understood as "limiting" or "exclusive" is unwarranted.
If my account of how the Scriptures are to be read with respect to this matter is accurate, this leaves the church in a much more difficult cultural space when seeking to maintain what it considers faithful witness to the gospel, while extending generous and authentic welcome and acceptance to gay people. This will become even more difficult and complex should anticipated legal changes in this country with respect to gay marriage go ahead.