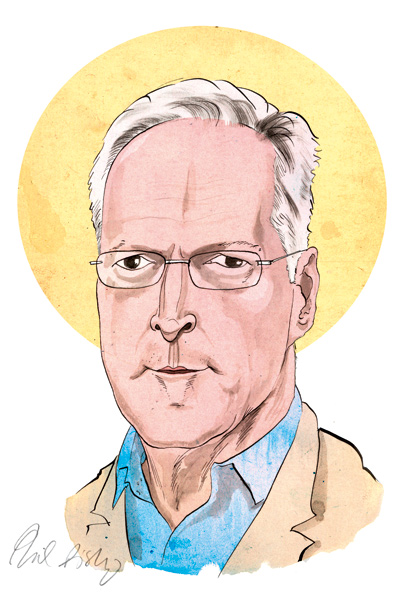 Kevin Vanhoozer lectures in Sydney
On Friday August 7 I happen to be in Sydney and so intend heading to Moore College for the first of Kevin Vanhoozer's lectures. For those who live in Sydney, Kevin's series of lectures will continue the following week. The series, "Mere Protestant Christianity: How Singing Sola Renews Biblical Interpretation (and Theology)," promises to be rich fare for those who can make it along. Further details are here.
Evangelical History Association Conference
The reason I am in Sydney is for the Evangelical History Association Conference the next day with Professor David Bebbington as plenary speaker. The Conference theme is "Christianity and Crisis." Further details of this one-day conference are available here. Peter Elliott and I are heading across from Perth and are both giving papers at the Conference – scary for me, as a non-historian. I am working on it at the moment. The abstract of my paper is:
"Theological Existence Today"
At lunchtime on June 24, 1933 August Jäger was appointed Commissioner of all Protestant Landeskirchen in Prussia. Klaus Scholder notes that, "the long-feared event had taken place. The state had intervened directly in the church" (The Churches and the Third Reich, 1:355). That night, in the face of mounting social, cultural and political crises, Karl Barth famously—infamously—announced that he would "endeavour to carry on theology, and only theology, now as previously, and as if nothing had happened." Barth's essay, Theological Existence Today, was and is a clarion call arguing for the independence and integrity of theology in the face of formidable cultural pressures. At stake is the integrity of the church and its faithful witness to Jesus Christ. While he addresses the issues of the day such as the deposing of Bodelschwingh, the relations between church and state, and the various parties seeking the renewal of German Protestantism, the real issue lies elsewhere. The battle is not against the German Christians, but for them. The battle is not against foes outside the church but is within the church: it is the battle for the Word of God, to be waged by prayer, proclamation and genuine theological work.
This paper sets Barth's essay in context, identifies his central concerns and claims, and explores his response to the crisis unfolding in German Protestantism in June 1933.
Diarmaid MacCulloch
And speaking of historians, does being gay make you a better historian? 'Immensely, immensely,' says Diarmaid MacCulloch. A friend sent me a link to the following interview with Diamaid MacCulloch.
Finally, this has nothing to do with public lectures or history, but perhaps provides grist for the theological mill: Is this narcissism, being adventurous, or the over-concern of a nanny-state mentality?