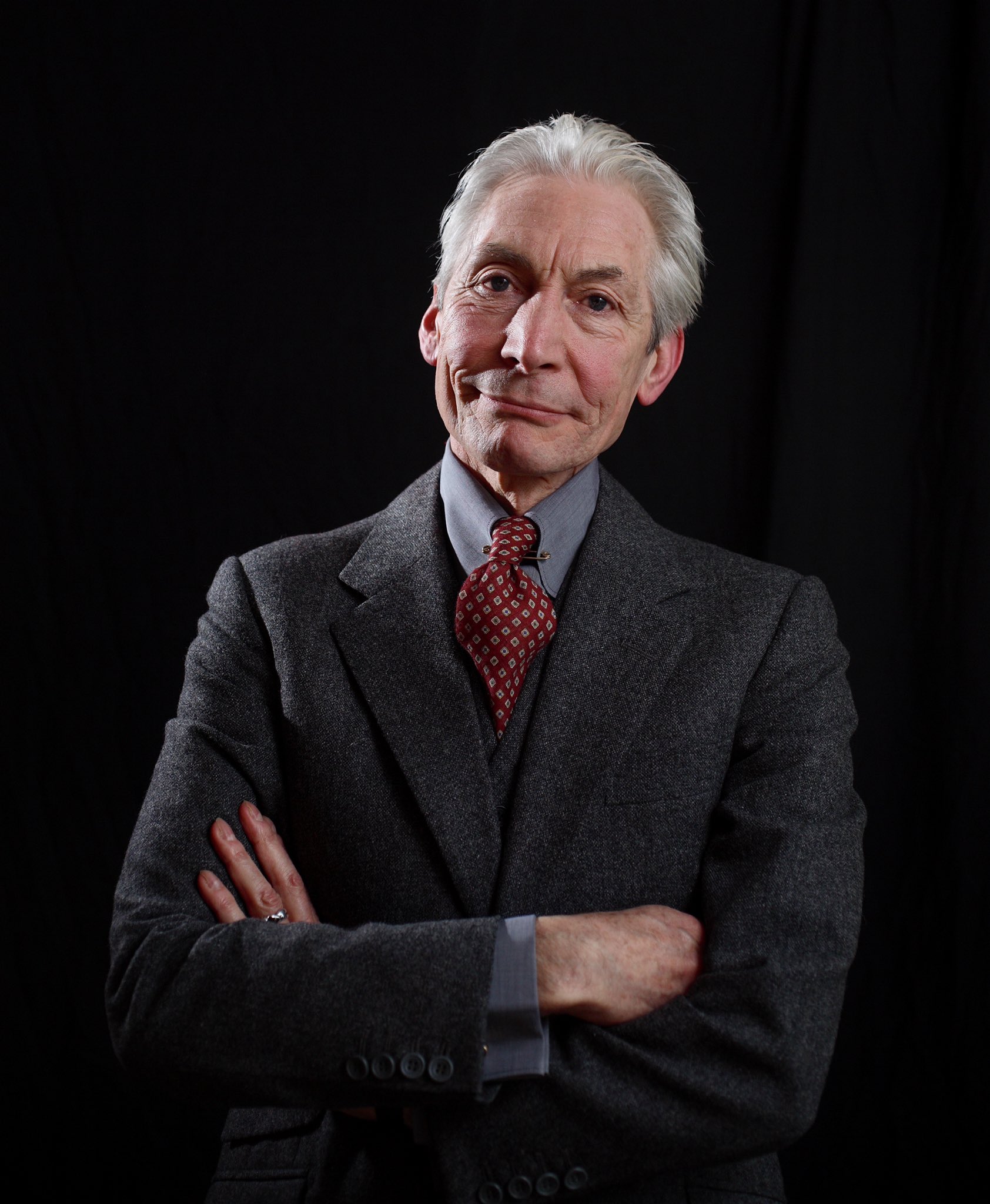 The first Rolling Stones song I ever heard was on a record my older brother bought home when I was eight years old – "Top of the Pops 1969". The album had great classics like I Heard it through the Grapevine (Marvin Gaye), Something in the Air (Thunderclap Newman), Bad Moon Rising (CCR), Where Do You Go To? (Peter Sarstedt), and Honky Tonk Women (The Stones). It also had the Beatles (Ob-La-Di), Elvis (In the Ghetto), Bobby Gentry (I'll Never Fall in Love Again), Zager and Evans (In the Year 2525) and fillers like Sugar, Sugar (the Archies). I was way too young to understand what the song was about, but what caught my attention was Charlie's cowbell and drum roll intro. I still think Honky Tonk Women has one of the best guitar-driven rhythms and licks in the rock and roll era. And now I get the lyrics.
The first album I ever bought was on my fifteenth birthday (1976) – Get Yer Ya-Yas Out – The Stones live from Madison Square Gardens at the end of their 1969 US tour, and just before the infamous and tragic Altamont festival. There was Charlie on the front cover with an 'interesting' T-Shirt. It was years before I 'got' the shirt and the title, even though I was a teenage boy. Slow, I guess. During the concert Charlie was doing a few drum rolls at the end of a song and Mick said, "Charlie's good tonight, innt 'e?" before launching into their brand new single – Honky Tonk Women.
I was a Stones fanatic when I was young, and still enjoy their music. Charlie was eclipsed, of course, by Mick and Keith, but interestingly, at their concerts it seems he gets the biggest cheer of all when the band is introduced. The quiet type.
The Stones are touring the US again in the Fall and Charlie was already going to miss it, recovering from surgery. He's still going to miss it. I guess the tour will likely go ahead, but with a memorial to Charlie included. The Stones website, though, doesn't yet have an update. They won't be the same without Charlie.
I am saddened, which is interesting to me. I never met him or knew him and yet somehow, he has been a part of my life's story. Goodbye Charlie, and thanks.