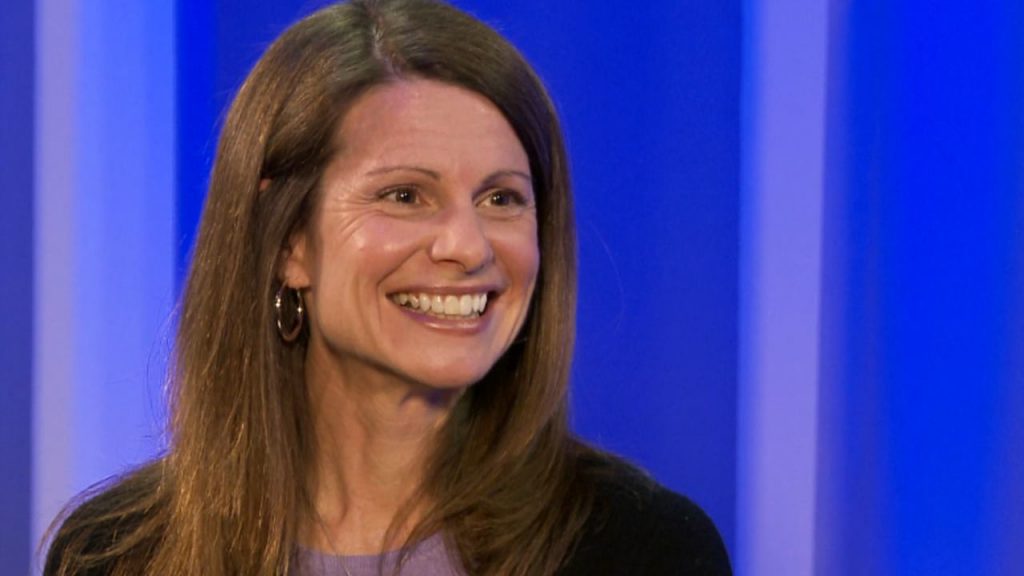 The second international guest at this year's ANZATS Conference was Lynn Cohick from Wheaton College in Illinois. Like Stephen Barton, Cohick is a New Testament scholar, but who is also very conversant with the life and circumstances of early Christianity in the first centuries of its history.
Cohick's first lecture was entitled "What's Love Got to Do with It? Marriage in First-Century Families." Her second lecture addressed "Inheritance and Worthiness: What Children in First Century Families Reveal about the Message of the Gospel." Both lectures used early Christian and ancient secular sources in addition to the New Testament to provide a vivid account of the life and times of families and children in the world of the New Testament, in both its Jewish and Hellenistic contexts.
Marriage in the first-century Greco-Roman world was highly regulated in terms of social class and custom. Polygamy was forbidden, concubinage allowed, and prostitution and other forms of sexual allowance for men was accepted as normal. Slaves, both male and female, could be used routinely for sex, though only a woman could be a concubine. A concubine had a status somewhere between a wife and a slave. Most marriages were contracted with the hope of love, or at least harmony, and some evidently attained it. But remarriage was common on account of both the death of one's spouse, or divorce.
The forms of marriage, and power within marriage, were very patriarchal. A good wife was one who maintained a good reputation, bringing honour to the family name, undertook the duties of motherhood, was submissive to her husband's authority, and modest, chaste and industrious in character. Cohick argues that Paul's instructions to married couples in the New Testament were audacious and counter-cultural, introducing a strong note of mutuality and equality into the marital relations, challenging the male privilege of the Roman world, including the "natural social right" of the husband to use prostitutes. His vision of love demands self-sacrifice and honour of the other, making demands, especially on the husband.
With respect to children, Cohick acknowledges the difficulty of obtaining and interpreting sound data on the status and life-experiences of children in the ancient world. In fact, the concept of child does not really have an ancient analogue. Childhood was not sentimentalised in the ancient world where child mortality could run as high as 35% in the first year of life, and up to 50% by age ten. Life was harsh and work was rough, existence was brutal, even—especially?—for children.
Perhaps the enduring image Cohick's lecture left for me was of the instrumentalising of children. Children were for work, for family support and honour, for sex. Children were like unformed clay, and needed education and a strong hand to cause them to grow and mature.  Cohick spent a good deal of time distinguishing between free and slave children, and between Roman and non-Roman children, and how these distinctions played out in society.
The image of children in the New Testament challenges the instrumentalising of children, and the central role of the Roman family in society. They were to be nurtured and educated in the "new family" which was the church, with a primary allegiance not to their earthly paterfamilias, but to God. Cohick used the story of Perpetua and Felicitas to great effect here. So, too, the adults in the church were to serve as surrogate mothers and fathers for all the children in the church, whether slave or free, Roman or otherwise.
Cohick's lectures provided a "thick" descriptive account of family in the first century world. It was like seeing a full-colour picture after having only seen black-and-white and blurred images previously. It was easy to visualise the impact of the gospel message of hope, in a world of such high mortality. It was challenging to see the commitment the early Christians had to a devotional and moral existence that challenged the life and culture around them in fundamental ways.