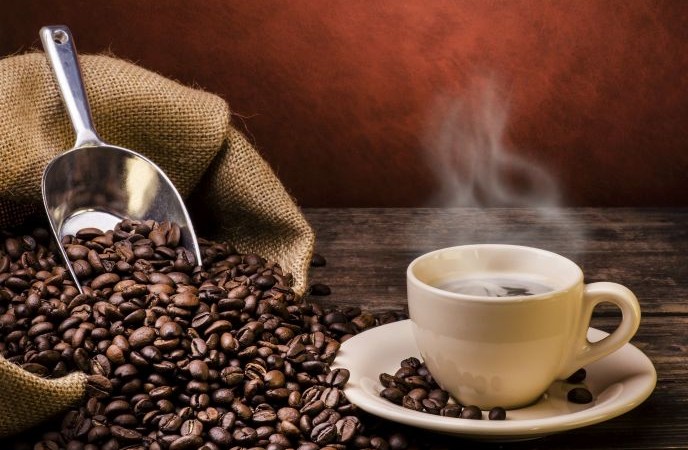 Today I am preaching on Psalm 77 at Harmony Baptist Church in Perth. It is a wonderful psalm, a personal lament that turns into a song of praise and trust. The key verse that makes the transition is difficult to identify. Verse 10 in the NASB reads:
Then I said, "It is my grief,
That the right hand of the Most High has changed."
In the NIV the same verse reads:
Then I thought, 'To this I will appeal:
    the years when the Most High stretched out his right hand.'
Evidently the underlying Hebrew is somewhat obscure, leading translators to different conclusions. Either verse 10 is the climax of the lament of the first half of the psalm, or it is the transition to the more hopeful outlook of the second half. We get an indication of how this transition takes place in verses 11-12:
I shall remember the deeds of the Lord;
Surely I will remember Your wonders of old.
I will meditate on all Your work
And muse on Your deeds.
The psalmist meditates on the works of God, as made known in Scripture, and specifically, God's saving work of redemption at the Red Sea (Exodus 14; cf Psalm 77:16-20). And as the psalmist turns their attention to God, as they meditate in the Scriptures, hope begins to break forth in the midst of their despair. They, too, are the children of Jacob, God's flock, and so the object of his care and saving mercies.
To meditate is to consider, to ponder, to imagine, to allow one's mind to turn the Scripture over and over. One analogy I use to describe meditation is the old process of percolating coffee which no one uses anymore. The hot water runs through the beans and as it does, the water is transformed, taking the colour, the scent and aroma, the flavour of the coffee beans. It is no longer water, but coffee. So, too, as we meditate in the Scripture, the fragrance and texture, life and power that is in the Word somehow begins to seep into our lives, working its transformational magic, changing us as the 'Word takes flesh', becomes embodied, in our lives.