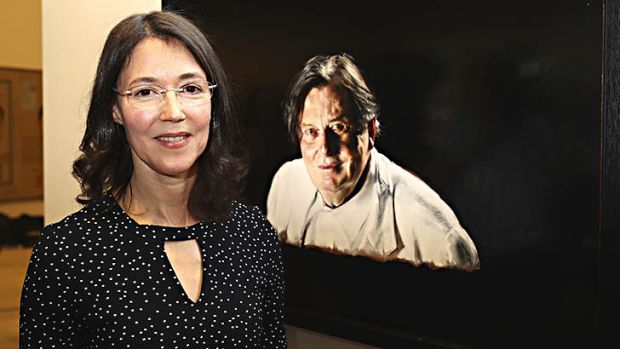 I was in Sydney recently and had a couple of hours late one afternoon—just enough time to visit the 2016 Archibald exhibition at the Art Gallery of New South Wales. It is the second opportunity I have had to visit the Archibald, and again I was moved, amazed and amused by the variety of the portraits on display. The most unusual painting was a self-portrait by Tasmanian Michael McWilliams called 'The Usurpers.' The style looks like something from the Renaissance, the theme, those introduced species which have caused most environmental damage in Australia, though innocent themselves and unaware of the damage caused.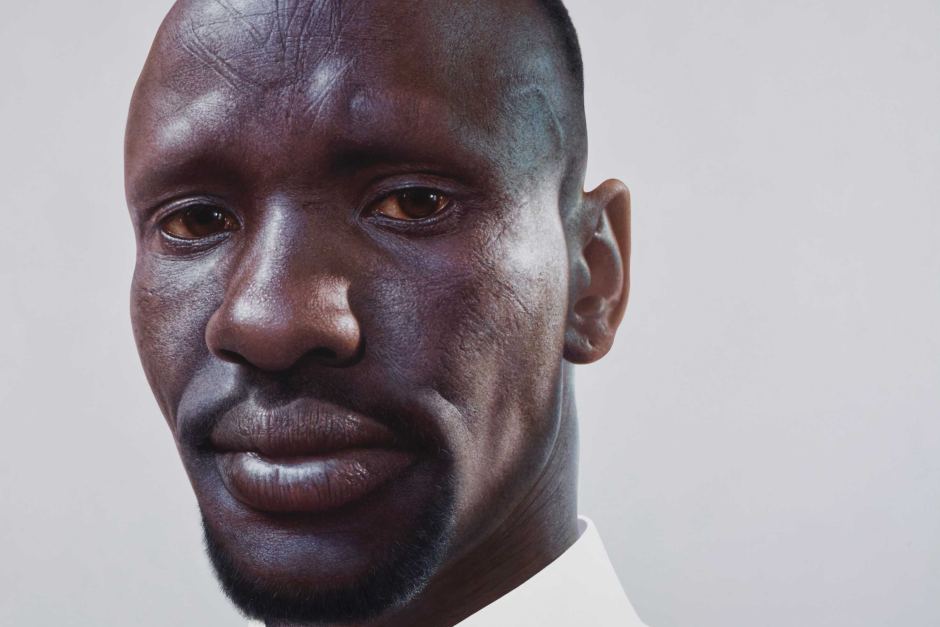 For me, the most arresting portrait was of Deng Adut by Nick Stathopoulos. Deng was a Sudanese refugee who put himself through law school and has become a prominent refugee advocate and community leader. Described as 'hyper-realist,' Stathopoulos has captured every line, tattoo, wrinkle and blood vessel; the result is stunning. Also powerful was the portrait by Abdul Abdullah, and interesting, that by Tsering Hannaford.
The winner of the prize was Louise Hearman for her portrait of Barry Humphries. It is not the winner I would have chosen, but what do I know? I have simply proven once more that I don't know what to look for in great art; I do, however, know what I like! Nevertheless, even I can see that Hearman's portrait is remarkable, especially, for me, the way she captures the light in its different effects on Humphries' hair, skin, jacket and eyes.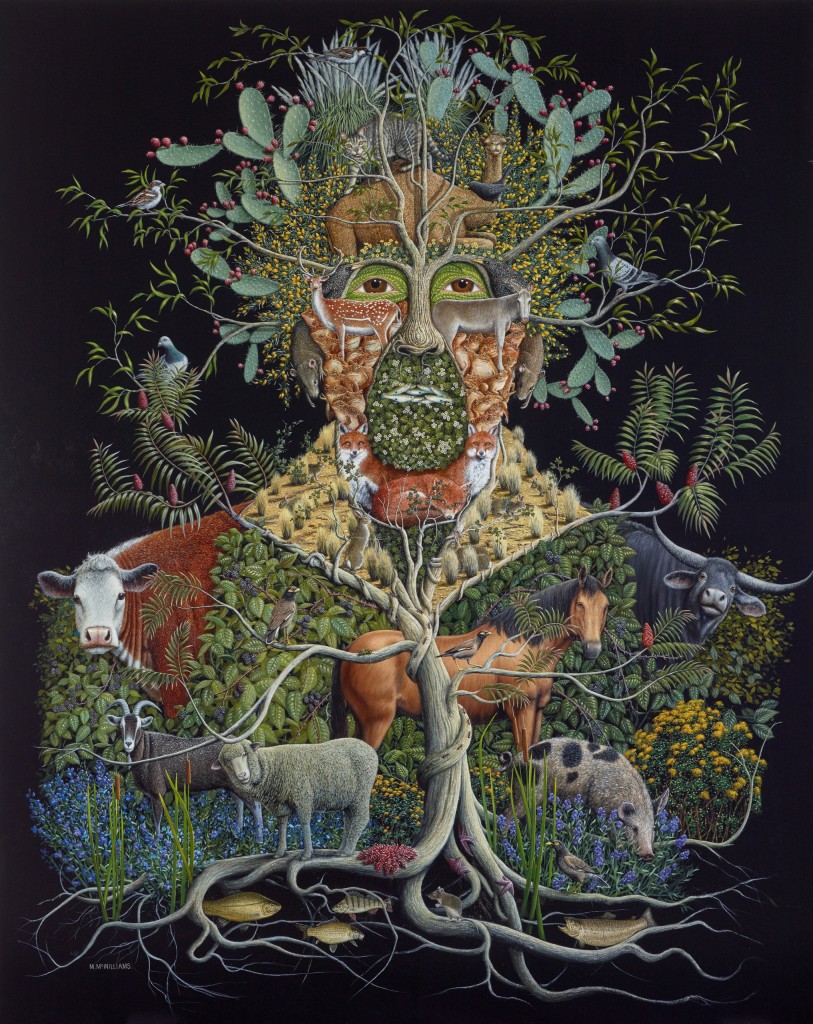 Also on exhibition were the winners of the Wynne and Suliman prizes. The subject matter for these exhibitions is far more diverse, but there were nonetheless some remarkable pieces. Two paintings really took my interest. The first was "Blonde Block," a large painting that I first saw from an adjacent room and thought, "Yuck! What a boring picture of a block of flats!" Later when I made it to that painting I astounded to see that the artist, Peter O'Doherty, had painted so that standing directly in front of it, it was blurred. How that was done I have no idea, but the effect was intriguing. The Wynne prize winner was "Seven Sisters" by the Ken Family Collaborative. The small picture here online simply does not do justice to the vibrancy, movement, colour and texture of the painting. If you can get to Sydney, it is well worth a visit.