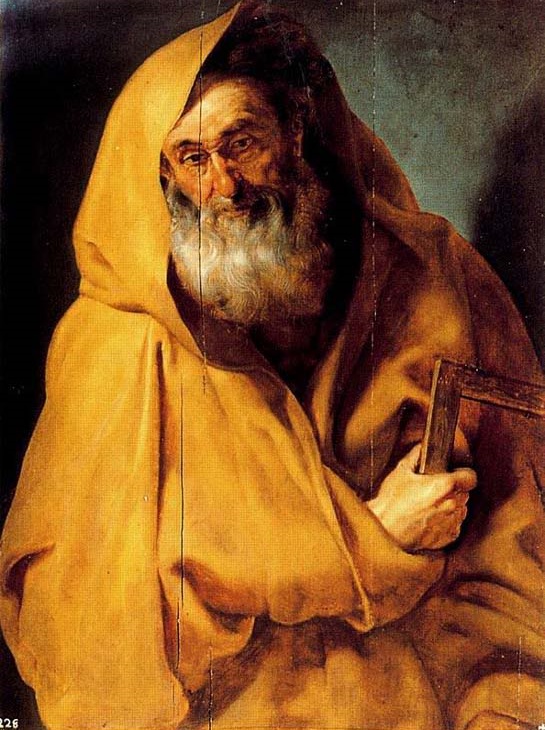 James 1:2
My brothers and sisters, do you with your acts of favouritism really believe in our glorious Lord Jesus Christ? (NRSV)
My brethren, do not hold your faith in our glorious Lord Jesus Christ with an attitude of personal favouritism. (NASB)
With his appeal to his "brothers and sisters," James again signals the beginning of a new section in his letter, in the first half of chapter two turning to address the issue of favouritism or partiality in the Christian congregation. Although the NRSV treats verse one as a question, it is better to follow the lead of most translations and see this as another imperative rather than a question (cf. 1:2, 16, 19 where James also uses the imperative). The NRSV does better, however, by translating the main term as acts of favouritism, suggesting the repetitive nature of the activity. Both translations clearly indicate that showing favouritism is incompatible with faith in Jesus.
The word for favouritism is prosōpolēmpsiais, actually two words combined into one: prosōpon ("face") and lambanein ("to receive"), and is likely an echo of Leviticus 19:15 where the two words are found together in the Septuagint: You shall do no injustice in court. You shall not be partial to the poor or defer to the great, but in righteousness shall you judge your neighbour. "To receive one's face" is to make judgements based on such things as physical appearance, social status or race (Moo, 87), and James will go on in verses 2-3 to illustrate his meaning with a cameo about rich and poor persons in the assembly.
Perhaps the reason for James' prohibition on partiality is found, not only in the allusion to the passage in Leviticus, but also in the reference to "our glorious Lord Jesus Christ." James mentions Jesus by name only twice in this letter, in his opening salutation and in this verse. To refer to Jesus as our glorious Lord is to recall Old Testament language and imagery about the glory of God, "the luminous manifestation of God's person" (Davids, 107). Thus, continues Davids, it is a term of exaltation, revelation and eschatological salvation. Nonetheless, Jesus is not so glorious that he has nothing to do with humanity in its brokenness and need. Rather, the glorious one has come, entering fully into the weakness and poverty of the human situation. If the glorious Lord does not show partiality against the poor, but enters into solidarity with them, how dare those who have faith in Jesus act in ways counter to his own practice? Thus James' ascription of the term glorious to Jesus functions not only as a christological image that associates Jesus with the glory of God, but also reminds and perhaps even rebukes his listeners, with respect to an attitude and practice which contradicts the essential nature and orientation of their faith. If God does not play favourites, neither should his people.