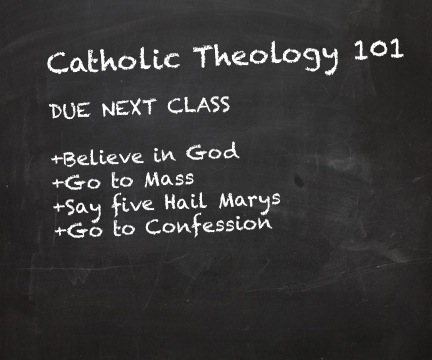 John Olley sent through this interesting article on the situation of theological education in the United Kingdom. He commented that what is happening in the UK has already been happening here in Australia for some years. Certainly the article suggests that a residential model of theological education/ ministerial training has been the norm there, whereas I don't know many such schools here. An obvious and continuing issue facing theological institutions is financial pressure, something compounded by government policies which allow private institutions to offer degrees, but then do not fund all the degree programmes offered, or demand compliance regimes difficult for smaller institutions to sustain.
The article indicates other pressures: shrinking church constituencies, a "re-tribalisation" of evangelicalism (an interesting topic in its own right), and fundamentally, the changing context of ecclesial vocation.
Ineson believes that future theological education will look very different. 'We're going to need to train many more ministers, both lay and ordained, and these will need to be people who know how to encourage the ministry of all the people of God, not just do it all themselves,' she says. … They will need to have experience of leading teams. They will need to be people who know how to handle and lead through change as the context of ministry and church life shifts rapidly in the next few years. They will need to be adaptable…My guess is that there will be more creativity in the way training is done.'
The massive changes in the socio-cultural location of the church and in the ministry context demand high levels of practical wisdom and skill for those who would be ministers. Many pastors have said something like, "Almost everything that consumes my time in daily ministry, I had to learn after I had already finished my theological education."

This is an ongoing tension in theological education: trying to achieve the kind of academic breadth and depth required to sustain theological reflection and godly discernment over the course of a lifetime, while also equipping ministerial candidates with the kind of practical wisdom and skills required for ministry in challenging contexts.
A real partnership is required between seminary and churches with give and take on both sides. Substantial Christian and theological formation cannot occur only in the seminary, for Christian spirituality and life is lived out in the contexts of the community of faith and in the world. The seminary exists for the church and needs the church.
Does the church likewise need the seminary? Many today question this, but I (obviously!) believe that the seminary is also necessary for the ongoing life of the church, for the training of new ministers and lay persons, for the careful examination of contemporary trends in the light of the gospel, etc.
Ineson believes that strong theology must not be compromised for the sake of hands-on experience. 'We still need good theology…so we do need good theological colleges with well-trained, committed faculty members, able to publish and supervise higher research; where academic rigour is maintained and we continue to discern how God's word in the Bible speaks today. That only comes through devoted study.'

What good is the seminary? How might we tackle this fundamental tension
at the heart of theological education? What do you think?