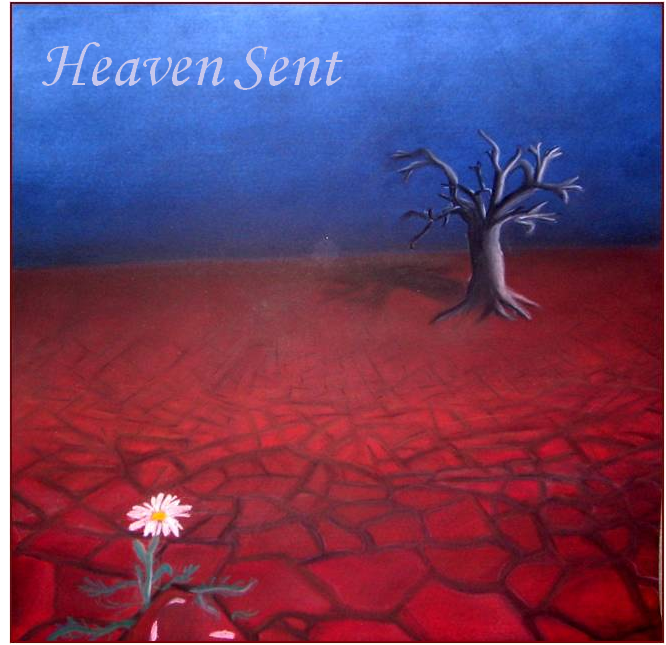 Last week was tough – Sydney, Cairns, Peshawar – tragic and terrible events which left me angry, sad, praying "Come, Lord Jesus…"
At the same time I have been listening to some Christmas albums, including one recorded by the talented crew at Lesmurdie Baptist a few years back entitled Heaven Sent. That is what Christmas is all about – about the gift heaven has sent to us. So much of what happens in the world cries out that God is absent, God is un-real, God does not care. Yet Heaven Sent God's own Son, Emmanuel, God-with-us.
These carols, so familiar that we are tempted to neglect their incredible claim, remind us that God has not forsaken or forgotten us, but has come to us, forgiven us, made promise to us.
Yet in thy dark streets shineth
The everlasting Light
The hopes and fears of all the years
Are met in thee tonight …
O come to us, abide with us
Our Lord Emmanuel