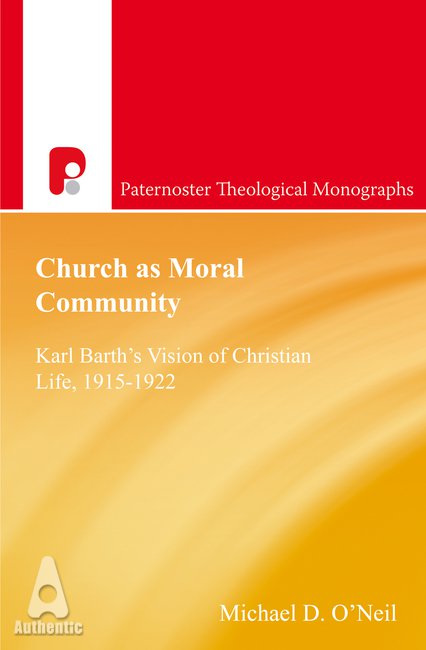 I have just discovered that this truly exceptional book is now available on Kindle for only $33.89 – what a bargain for such an outstanding work! Buy it here!
Or, if you prefer your books to have that "new book aroma," you can get it freight-free from Book Depository for only $45.83. Get in while stocks last!
From the back cover:
Before Karl Barth gained global recognition as an acclaimed theologian, he served as pastor of a small congregation in the Swiss village of Safenwil. In this book Michael O'Neil opens a window into the world of Barth-the-pastor as he wrestled with the great themes of the gospel and its proclamation and application in the midst of devastating social upheaval and change. Barth's theology is pastoral theology; his dogmatics are a Church dogmatics, a theology in service of the life and ministry of God's people. O'Neil shows that Barth's early insights into the gospel are every bit as relevant in the early twenty-first century as they were in the early twentieth-century.
Let Barth's moral vision inspire and challenge you to live for Christ in a challenging world: read the book!